Andrew Greber, CPA, MBA
President and CEO
Andrew is a licensed Certified Public Accountant (CPA) in California and New Jersey, with over 15 years of combined experience in public, corporate, and tax accounting.
Office:
Phone: 949-379-6480
Fax: 949-346-5505
E-Mail: service@grebertaxadvisors.com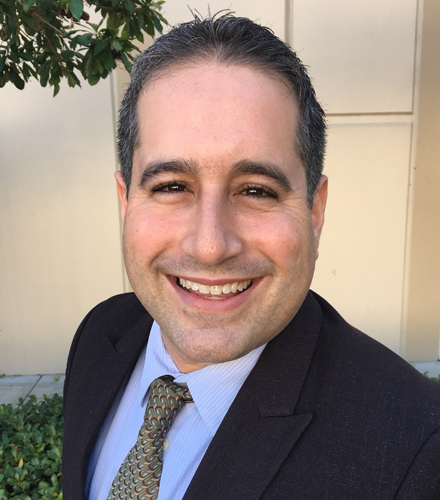 Andrew is very passionate about assisting clients in resolving their tax issues, through competent representation in audit, collection, and delinquent tax cases.  In addition to his technical experience and expertise, Andrew also brings a high-level of empathy and compassion to his clients, as a business owner, and with experience in corporate environments. Andrew holds a Master of Business Administration (MBA) degree from Florida Atlantic University in Boca Raton, Florida and a Bachelor of Science degree in Business Administration, from the University of South Florida in Tampa, Florida.