Jason Sable
Chief Operating Officer
Jason is a proven leader in Client Satisfaction, Employee Development, and Business Results.
Office:
Phone: 949-379-6480
Fax: 949-346-5505
E-Mail: service@grebertaxadvisors.com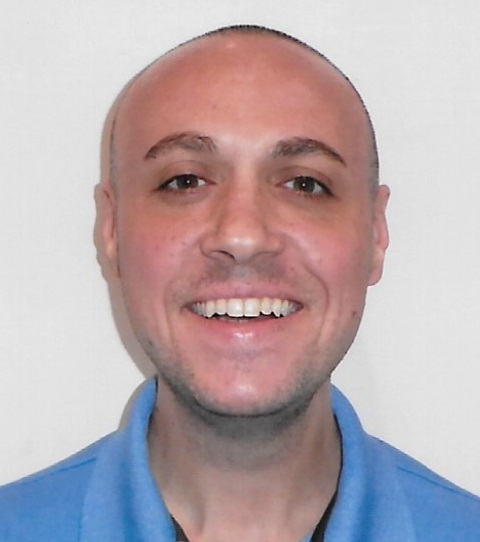 Jason holds a Bachelor of Science degree in Hospitality Management, from the University of Central Florida. Jason began his career at Walt Disney World in Florida, where he provided a seamless Client experience through roles at various Walt Disney World Resort Hotels and as a professional development program facilitator for the Disney Institute. Jason went on to provide proactive leadership to one-third of Disney Marketplace at Downtown Disney retail operations, over 400 employees at the 50,000 square foot World of Disney, and eight multi-million dollar leased retail/ticket sales locations. Following his adventures at Walt Disney World, Jason joined JPMorgan Chase. Recognized for his ability to inspire an exceptional Client experience, while achieving consistent sales results and business growth, Jason rapidly grew through his roles as Assistant Vice President, Vice President, and 1st Vice President, providing leadership to retail branches with portfolios ranging from $100 million to $2 billion. Jason is a three-time nominee for Disney's Partners in Excellence Award, and twice received the Chase Consumer Banking – Top Manager Award. Jason plays a vital role in the growth and overall performance of our firm.