Melissa Sable
Tax Specialist
Melissa has extensive experience in enhancing Client Satisfaction and Business Results.
Office:
Phone: 949-379-6480
Fax: 949-346-5505
E-Mail: service@grebertaxadvisors.com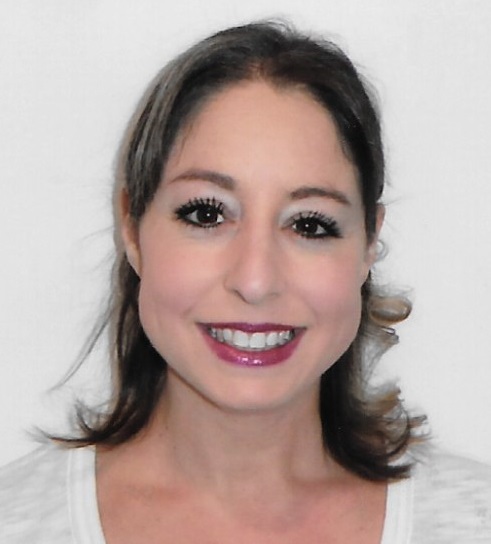 Melissa holds a Bachelor of Arts degree in Liberal Studies, from the University of Central Florida. Melissa began her career as an Assistant Wedding Coordinator for Disney's Fairytale Weddings, at Walt Disney World, in Florida. Melissa was consistently recognized for creating memorable Client experiences, through various shore-side roles with Disney Cruise Line. Following her enjoyment and growth, through various experiences within the Walt Disney Company, Melissa joined Vibes Interactive, specializing in the marketing of travel nationwide. There, she successfully trained and led multiple vacation planners, while partnering with the management of various resorts, to create a quality Client experience. Our firm is very fortunate that Melissa is on our team, and we are confident you will enjoy working with her, as much as we do!